Meet Our Staff
Our staff: 
Alison McKee, M.Ed.
Alison is the Director of the Wellness Resource Center. In her role, Alison is responsible for overseeing the development, implementation, and evaluation of comprehensive health promotion and prevention programs that address the needs of the Temple student body. She earned her undergraduate degree at Temple University, and her Master of Education in Human Sexuality from Widener University. Alison has extensive experience working in community based-health education, and has also taught undergraduate and graduate courses in Human Sexuality. Her areas of focus include sexual health, gender identity and sexual orientation, sexual violence prevention, and intimate partner violence prevention. In her free time, Alison enjoys spending time with her family, listening to podcasts, and traveling.
You can reach Alison at amckee@temple.edu
Pronouns: She/Her/Hers
Liz Zadnik, MA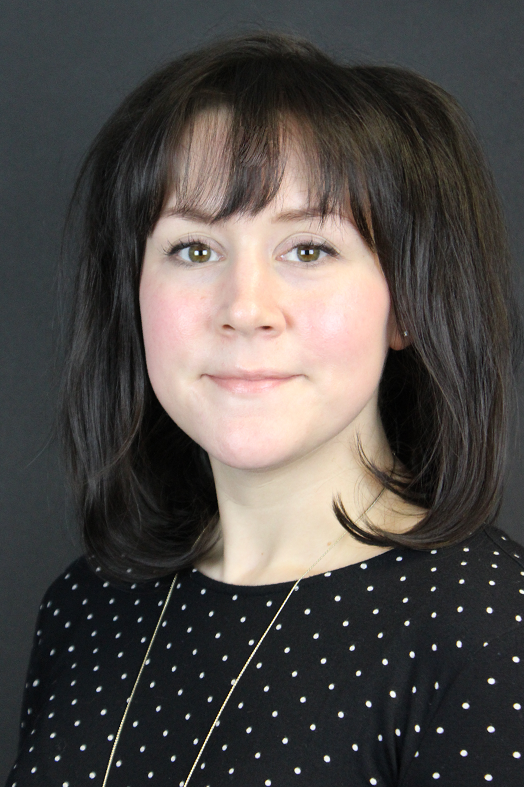 Liz is the Assistant Director of the Wellness Resource Center.   Her work focuses on supporting a safer campus community free of power-based personal violence.  Liz manages programming focused on raising awareness and reducing the likelihood of sexual violence, intimate partner violence, and stalking.  She earned her undergraduate degree at Temple University and her masters in community psychology and social change at Penn State University.  Liz has spent the past decade working with communities and organizations focused on serving survivors and preventing violence.  To stay well, she practices yoga, listens to podcasts, and explores new running trails with her dog. 
You can reach Liz at LZadnik@temple.edu
Pronouns: She/Her/Hers
Janie Egan, MPH, CHES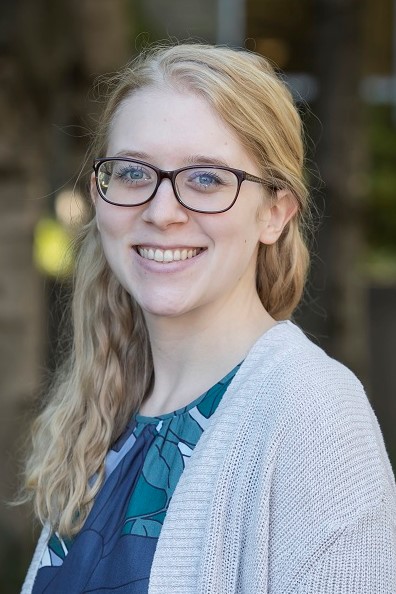 Janie is the Mental Well-Being Program Coordinator at the Wellness Resource Center, a long time Temple Owl and former HEART Peer Educator! She earned her bachelor's and master's degrees in public health and received the Teaching in Higher Education Certificate. As a Certified Health Education Specialist (CHES), Janie is dedicated to providing quality programs on campus that enhance mental well-being and reduce mental health stigma. In her spare time, Janie loves painting, cooking, and watching documentaries.
Pronouns: She/Her/Hers
You can reach Janie at janie@temple.edu
Corinne Austen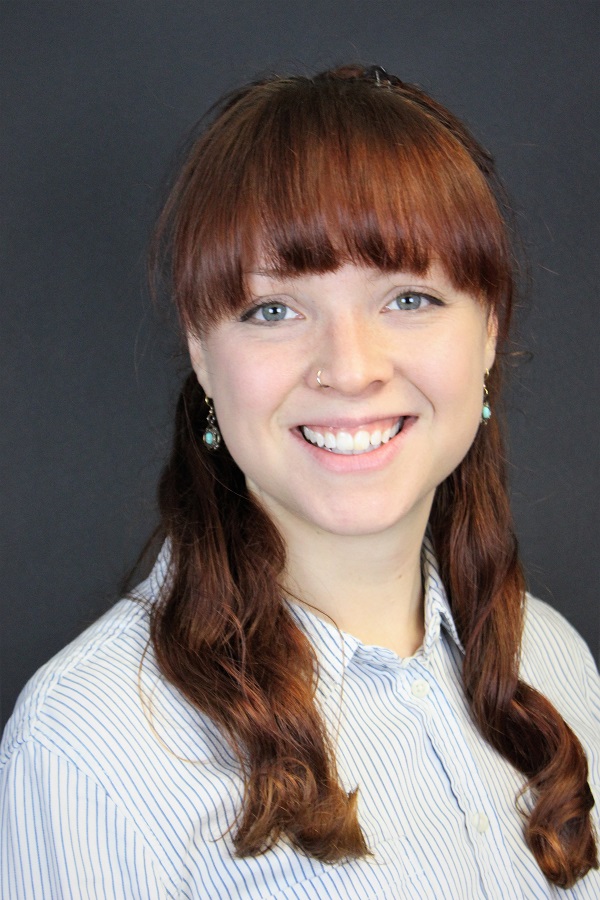 Corinne is the Senior Administrative Specialist at the Wellness Resource Center. Corinne earned her bachelor's in Psychology at Temple University in 2014, where she worked as a Resident Assistant and Peer Educator in the Office of Student Conduct. She coordinates sales of safer sex supplies and various administrative tasks in the office. Corinne loves spending time with her dog, friends, and family.  Corinne is currently enrolled in Temple's Social Work graduate program.
You can reach Corinne at corinne.austen@temple.edu
Pronouns: She/Her/Hers
Brittany Robinson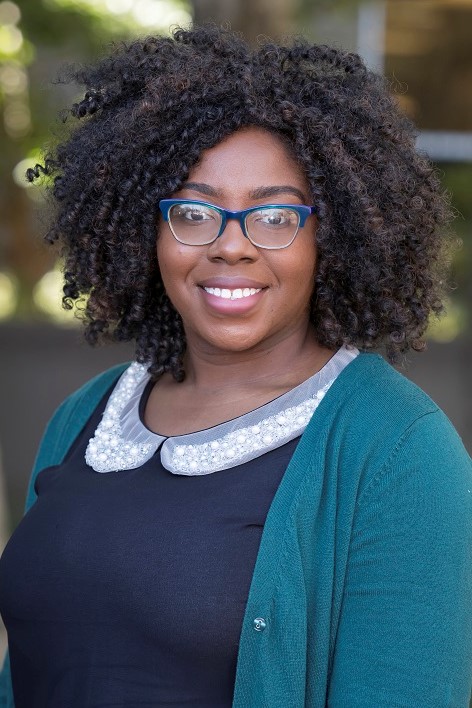 Brittany is the Wellness Education Graduate Extern at the Wellness Resource Center. She earned a Bachelor of Arts in Sociology from the University of Pittsburgh. Currently, she is a student in the Master of Public Health program at Temple University. Her concentration is Social and Behavioral Sciences. Brittany offers program support and assists with the HEART Peer Education program. She is the contact person for students who desire to plan health and wellness programs for Temple. She enjoys reading, traveling, trying Pinterest recipes, and watching YouTube videos.
You can reach Brittany at tuc37036@temple.edu
Pronouns: She/Her/Hers
Pooja Tripathi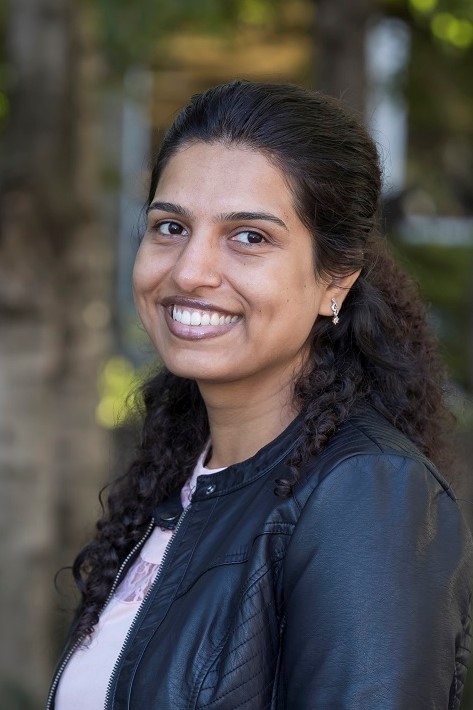 Pooja Tripathi is the Assessment Graduate Extern at Wellness Resource Center. Her primary responsibilities include management of data projects, data analysis, model building, report writing, and assistance with presentation of data at meetings and professional conferences. She has a PhD in Health Psychology from University of Lucknow, Lucknow (India) and she is currently enrolled in MPH-Applied Biostatistics program at Temple University. She loves biking, trekking, traveling, cooking, and spending time with friends and family. 
You can reach Pooja at pooja.tripathi@temple.edu
Pronouns: She/Her/Hers