Upcoming Events
Fall 2020
Stay connected and learn more about upcoming workshops and opportunities by following @BeWellTU on Twitter, Instagram, and Facebook.
---
Explore ways to find balance, calm, and community with our upcoming virtual opportunities!
Use this link for Wellness Resource Center Zoom sessions
Please note that you must be logged into Zoom through your Temple provided account to participate.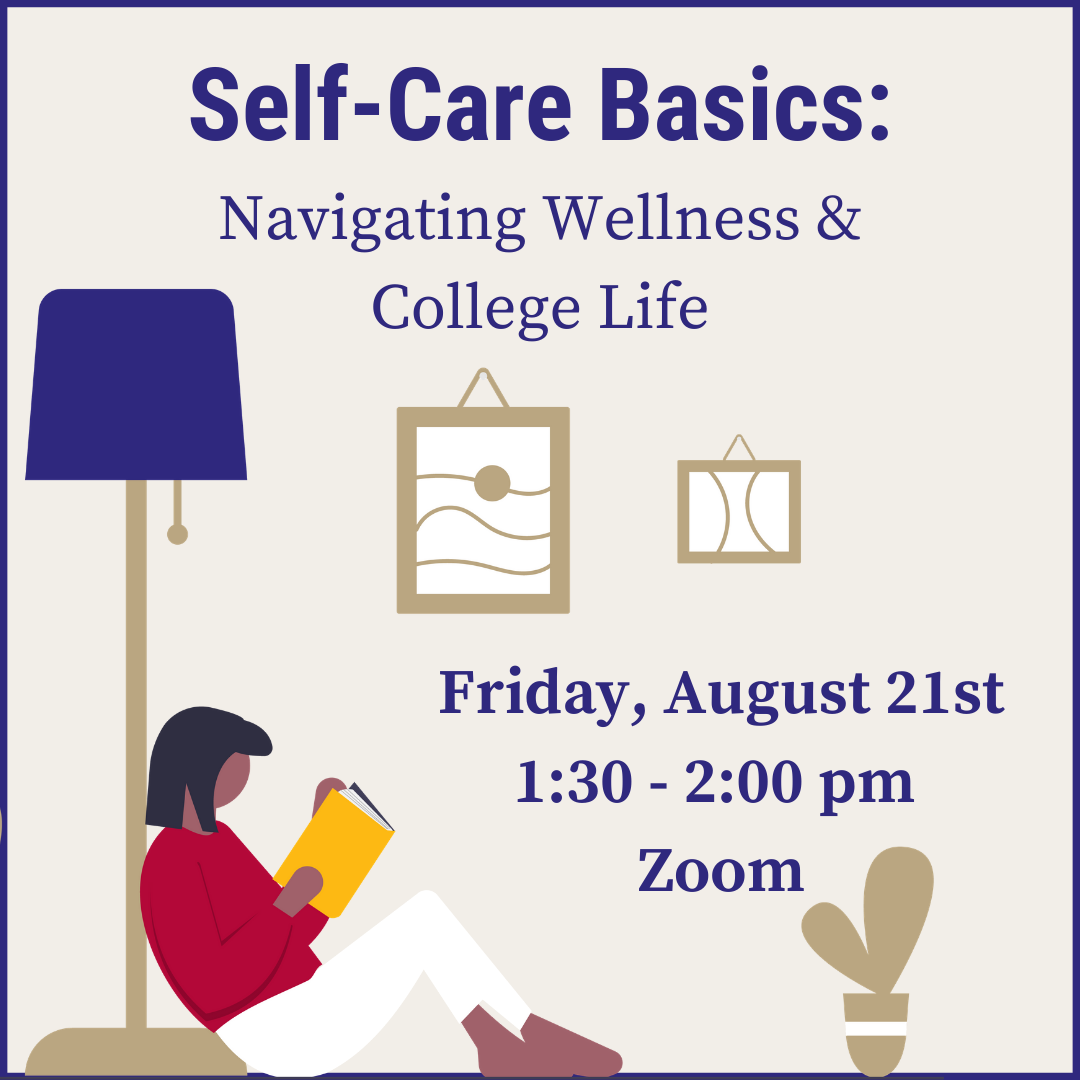 Self-Care Basics: Navigating Wellness and College Life
Friday, August 21st 1:30-2:00pm
Join us on Zoom
Balancing college life and taking care of your well-being can be challenging, especially in the midst of a pandemic. This program will help students explore what self-care means, how to incorporate it into daily routines, and ways to use in-the-moment stress reduction techniques.
Values-Based Decision Making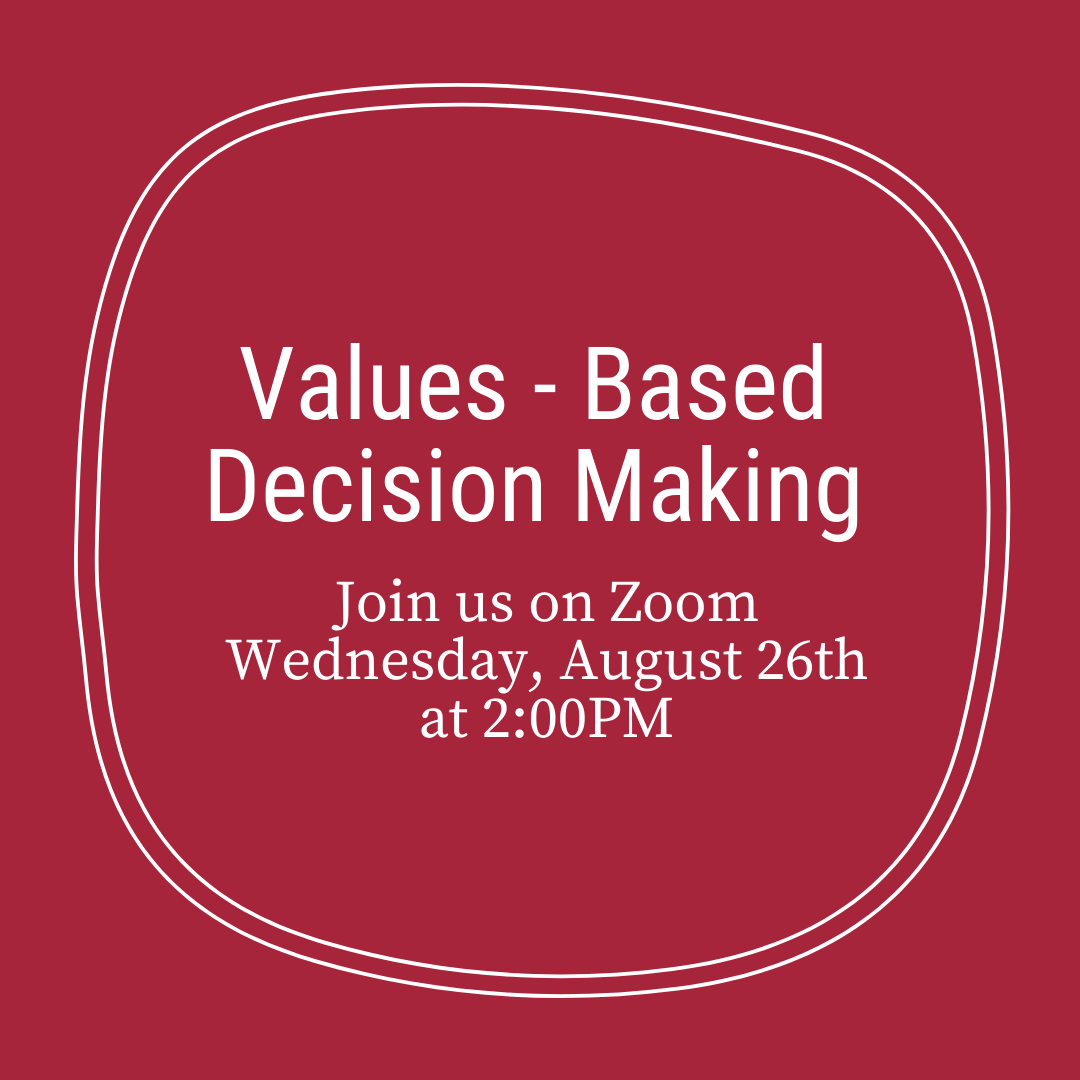 Wednesday, August 26th 2:00-2:30pm
Join us on Zoom
College life is full of decisions - what you'll eat, who you'll hang out with, what your major will be. It can be overwhelming! This program will help students clarify personal values, explore the decision - making process, and use those personal values to influence decision making.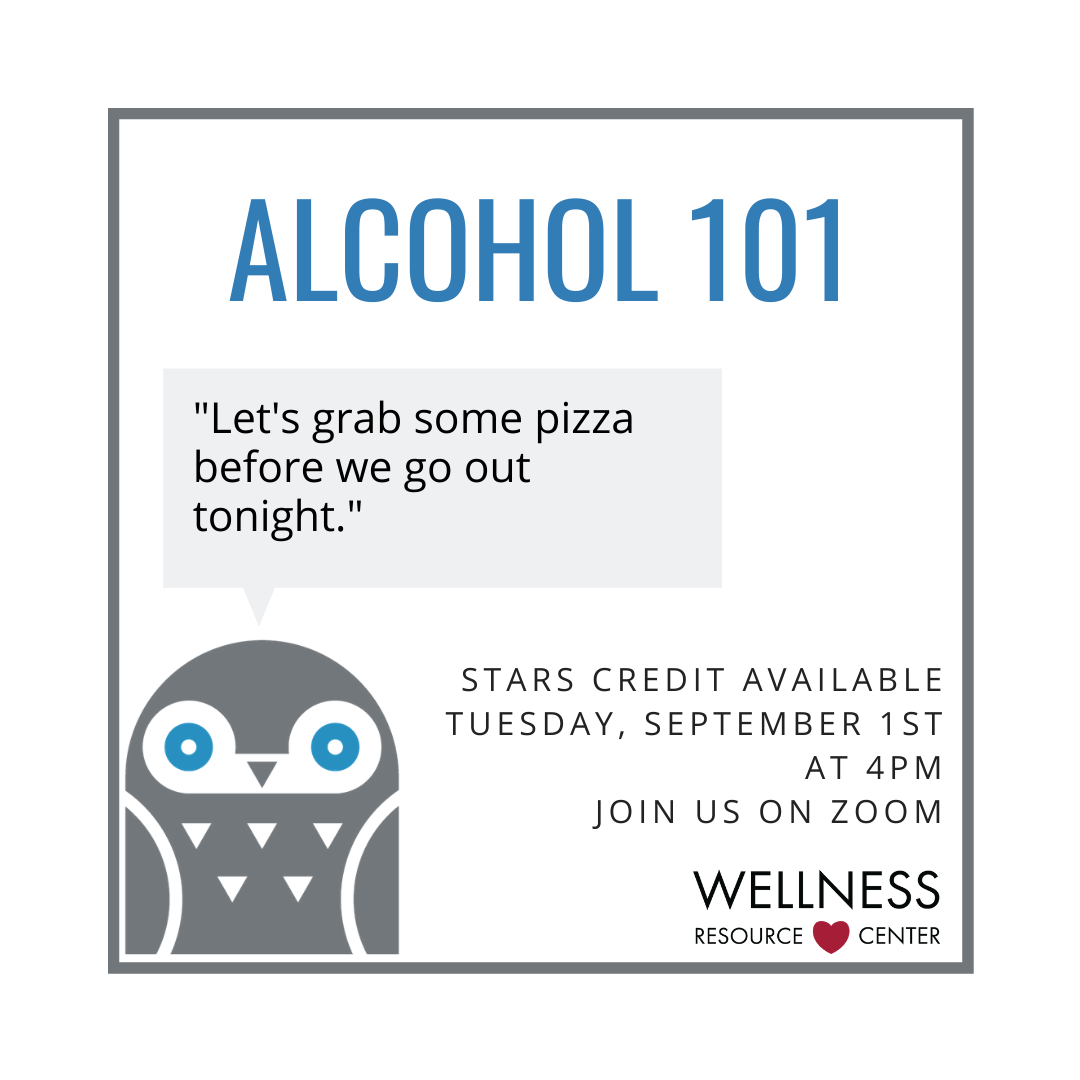 Alcohol 101
Tuesday, September 1st 4:00-4:45pm
Join us on Zoom
Drinking alcohol is common among college students, and this program is designed to help students explore why they choose to (or not to) drink. Through an interactive session, students will learn about ways to keep themselves and their fellow Owls safe when alcohol is in the mix.
QPR Suicide Prevention Gatekeeper Training
Tuesday, September 8th 2:00-3:30pm
Join us on Zoom
Everyone has a role in preventing suicide. QPR is an evidence-based training designed to give students information about suicide, basic skills and confidence in talking to someone about suicide and how to refer friends and peers to the most appropriate resources for help. Please note that space is limited for this program. Participants should log on to Zoom a few minutes early, if possible, to secure a spot.
Owls Stop Stigma
Wednesday, September 9th 1:00-1:45pm
Join us on Zoom
Stigma can prevent folks from getting help. This program explores origins of mental health stigma, how students can identify and support friends who may be struggling, and how each individual can be an agent of change in reducing stigma. Help cultivate a community that cares.
Shed Some Light
Thursday, September 10th All Day
Join is on Instagram
September 10th is World Suicide Prevention Day. Help shed light and share hope by offering messages of support to the Temple community on social media.
Sexual Assault Prevention Summit
Tuesday, September 15th 2:00-5:00pm
Join us on Zoom
Join us for Temple FIRST Sexual Assault Prevention Virtual Summit! Each hour is a themed conversation, elevating the issues that matter most in the movement to end sexual violence. Brought to you in partnership by the Wellness Resource Center, Title IX Office, and Temple Student Government.
Cannabis Chat
Thursday, September 17th 3:00-3:30pm
Join us on Zoom
There's a lot of information about cannabis out there! This session will focus on providing accurate information about cannabis and its long term effects.
Pause With Pups: A Virtual Therapy Dog Event
Monday, September 21st 12:30-2:30pm
Join us on Zoom
For many people, dogs (and other pets!) offer comfort and relaxation. Join us for a virtual meet-and-greet experience with several support pups and their owners. Drop in to our Zoom any time from 12:30 - 2:30 pm on Monday September 21st.
Cultivating Sleep Routines: Ways to sleep well in college
Tuesday, September 22nd 2:30-2:45pm
Join us on Instagram Live
It's challenging to get enough sleep while also managing competing demands and stressors. In this IG live, tips for establishing and maintaining sleep routines will be shared and student questions about sleep will be answered.
Owl About Stress
Wednesday, September 23rd 1:00-1:45pm
Join us on Zoom
Reframe how you think about stress and learn about strategies for self-care! This program will offer a simple framework for understanding stress along with clear ways that students can focus on what's within their control.
Sexual Health Trivia
Monday, September 28th 3:00-3:45pm
Join us on Zoom
There's a lot to know about sexual health. Join us as we learn together through a fun game of trivia!