Upcoming Events
Summer 2020
Stay connected and learn more about upcoming workshops and opportunities by following @BeWellTU on Twitter, Instagram, and Facebook.
---
We are still available remotely to support you! Explore ways to find balance, calm, and community with our upcoming Zoom & Instagram Live sessions!
Use this link for all upcoming Zoom sessions: https://temple.zoom.us/j/340123099
Please note that you must be logged into Zoom through your Temple provided account to access these sessions.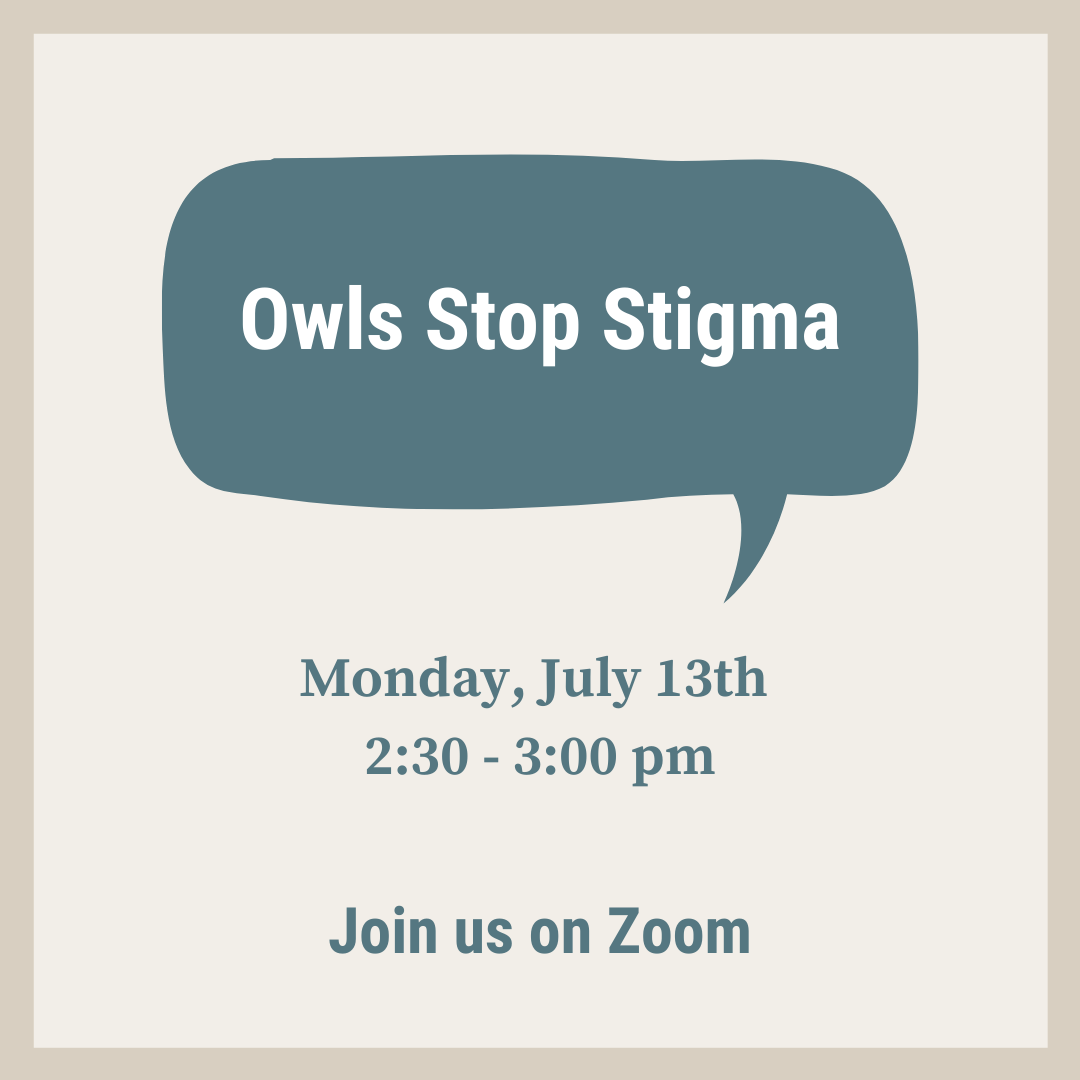 Owls Stop Stigma
Join us on Zoom
Monday, July 13th 2:30-3:00pm
Everyone can have an important role in reducing mental health stigma. Explore ways to educate yourself and others, empathize with a friend who may be struggling, and empower social change. Help cultivate a community that cares.
Beyond Yes & No: Building A Culture of Consent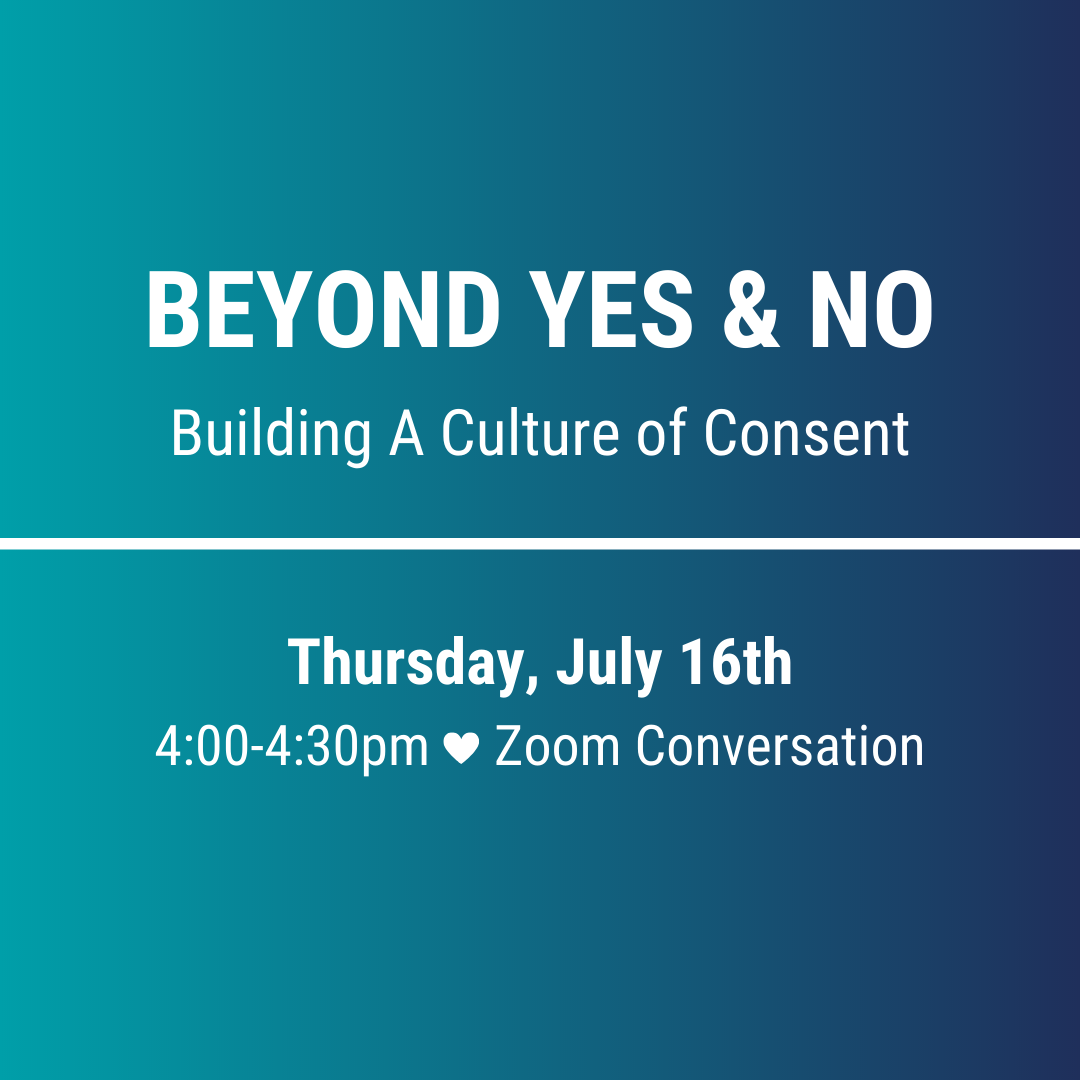 Join us on Zoom
Thursday, July 16th 4:00-4:30pm
How would we feel living in a world where all boundaries are honored? Where we could feel safe and affirmed? This workshop will explore how we can move past a transactional or "Yes / No" framework of consent and how we can begin to work to a culture of consent.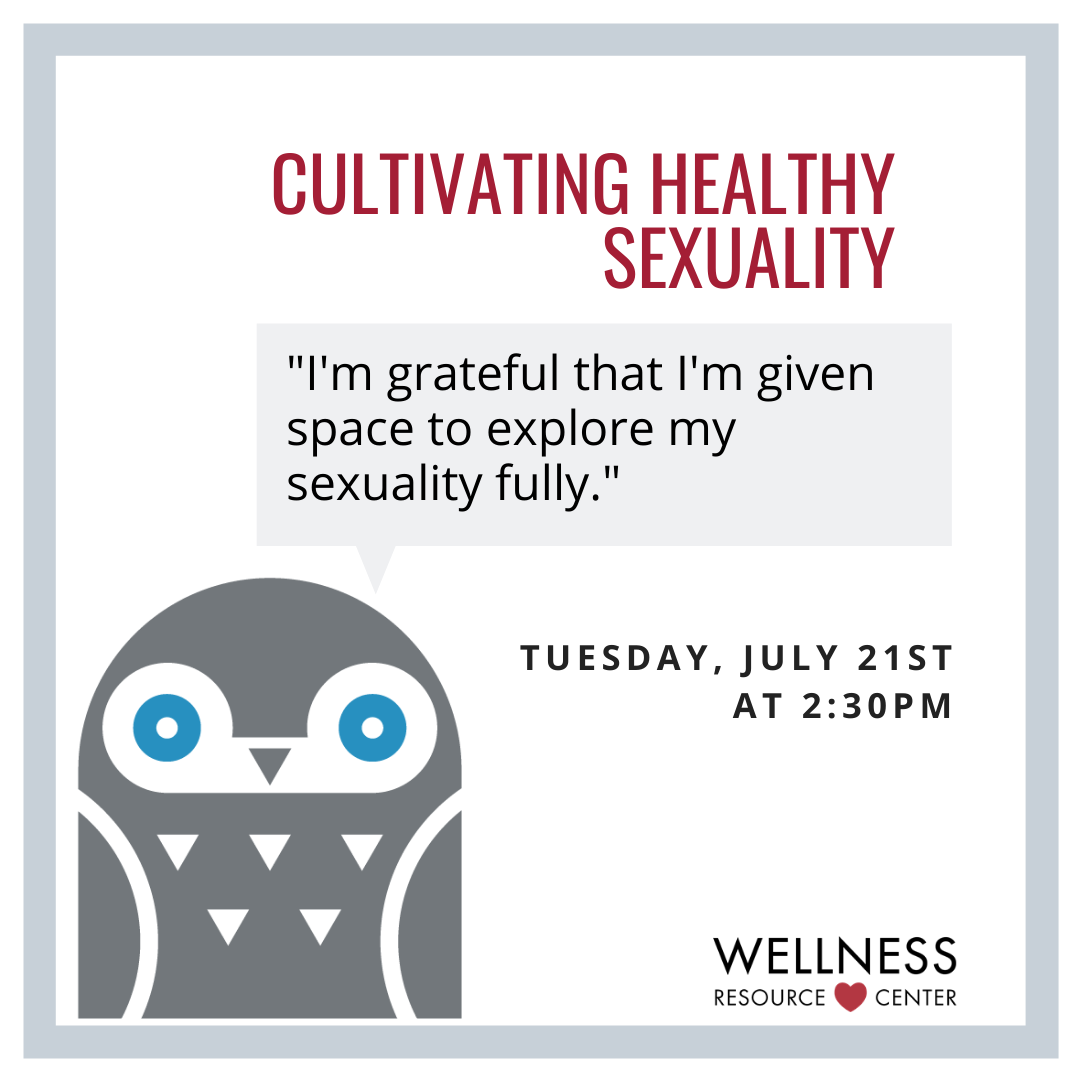 Healthy Sexuality
Join us on Zoom
Tuesday, July 21st 2:30-3:00pm
College years often serve as a time for identity exploration. This workshop will cover a holistic view of the role sexuality plays in our lived experiences.
Owls Look Out for Each Other
Join us on Zoom
Thursday, July 23rd 2:00-2:30pm
Partying can be one part of the college experience. In this session, we will be discussing ways in which fellow owls can look out for one another if they choose to party. We will also be examining some ways that we can set ourselves up for a safe night out.
Building a Safer Nest
Join us on Zoom
Tuesday, July 28th 3:30-4:00pm
Sexual assault and harassment have received increased national attention over the past few years - but it can still be a confusing topic, with lots of misconceptions. This workshop will cover the realities - how and why violence happens - as well as some things we can do to create a safer campus community. Facilitators will offer space to analyze real world examples and discuss ways to effect change in our own lives.
Exploring Self-Compassion
Join us on Instagram Live
Thursday, July 30th 1:00-1:15pm
Self-compassion is the skill of learning to treat yourself the way you'd treat a good friend in the same situation. This skill can help folks overcome feelings of self-judgment and impostor syndrome. During this IG Live, we'll explore what self-compassion is and engage in a brief guided practice.