Upcoming Events
Nourish to Flourish!
Check our our recorded offerings along the righthand side of this page. →
We have brief self-care programs, as well as important conversations with community organizations and Temple student leaders.
Stay connected and learn more about upcoming workshops and opportunities by following @BeWellTU on Twitter, Instagram, and Facebook.
 
---

Fall 2021
Explore ways to find balance, calm, and community with our upcoming opportunities!
Use this link for Wellness Resource Center Zoom sessions
Please note that you must be logged into Zoom through your Temple provided account to participate. For questions regarding access and accommodation, please contact TUWellness@temple.edu in advance of the program.
Finding Balance: Stress and College Life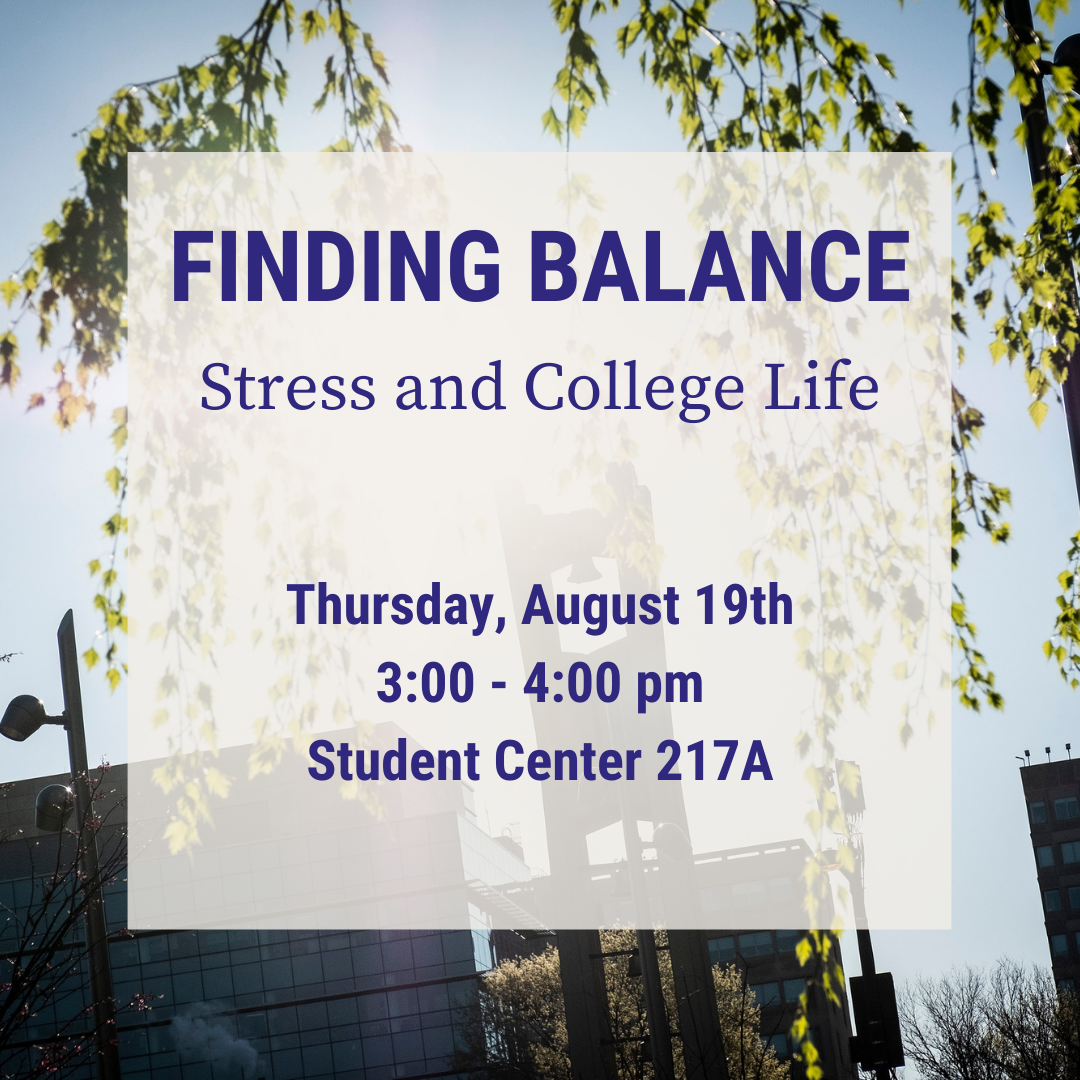 Thursday, August 19th 3:00-4:00pm
Student Center 217A
Life as a college student involves so many moving pieces, especially as in-person activities resume. This workshop will help students explore ways to find balance and manage stress for the semester ahead!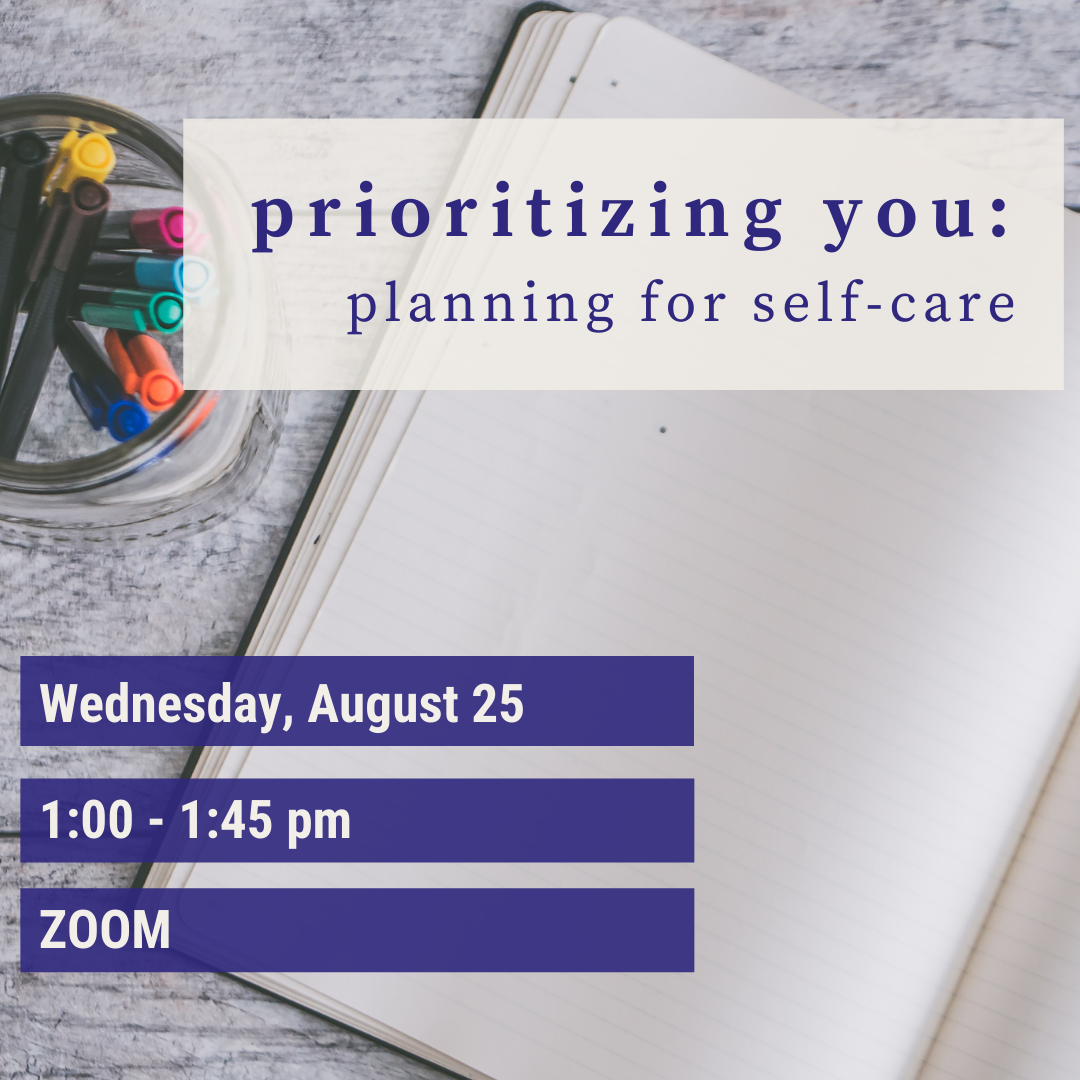 Prioritizing You: Planning for Self-Care
Wednesday, August 25th 1:00-1:45pm
Join us on Zoom
College life can get busy quickly! Taking care of ourselves can help us show up more fully to all that we care about. Planning ahead and scheduling time for self-care can make routines more sustainable and less stressful. This workshop will explore ways to incorporate self-care into daily life as a college student.
Alcohol 101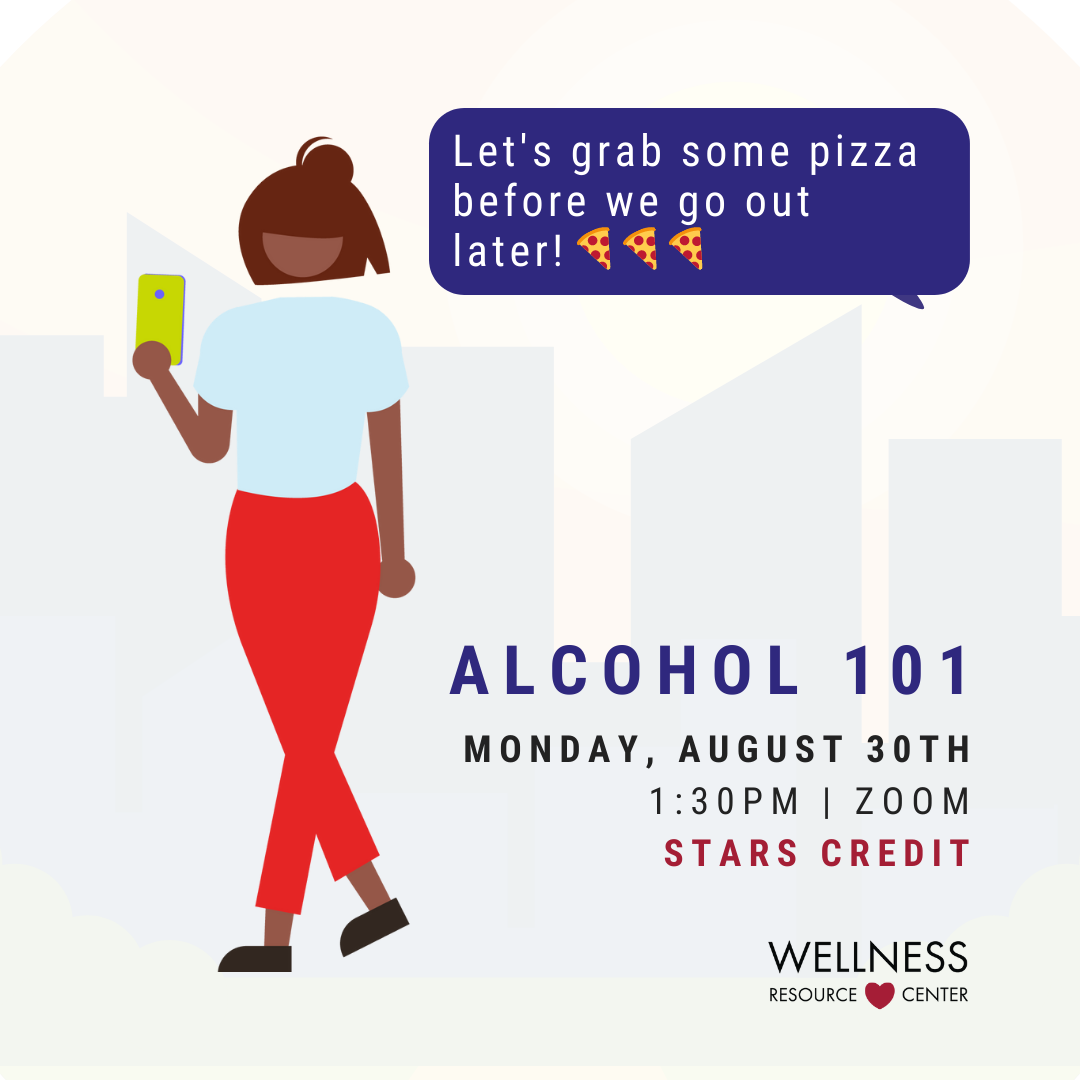 Monday, August 30th 1:30-2:00pm
Join us on Zoom
This program is designed to help students explore why they choose to (or not to) drink. Through a series of games and activities, students will learn about ways to keep themselves and their fellow Owls safe when alcohol is in the mix!
Wellness Welcome Table
Wednesday, September 1st 2:00-3:30pm
Visit our resource table in front of the Student Center to learn more about how we can all create a community of care!
 
Save the Dates:
Shed Some Light
Wednesday, September 8th 11:00am-2:00pm
Owls Stop Stigma
Thursday, September 9th 5:00-5:45pm
Question, Persuade, Refer (QPR) Suicide Prevention Training
Friday, September 10th 1:00-2:30pm
Cultivating Healthy Sexuality
Monday, September 20th 10:30am-12:30pm
Self-Care Fair
Tuesday, September 21st 11:00am-2:00pm
Staying Present: Using Mindfulness to Manage Stress
Wednesday, September 22nd 10:00-12:30pm
 
Check back regularly for updates and details!